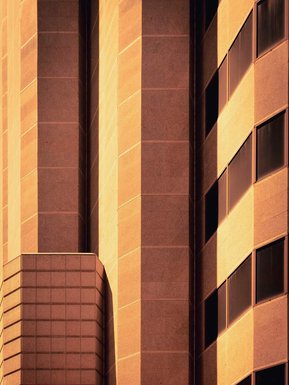 Expertise
I specialize in soft pastels, oil paints, photography, and digital mixed-media.
My subject matter of choice is anything that exhibits strong geometric forms. Most often, this leads me to architecture, but with a unique perspective, I can work with a variety of objects in natural or urban settings.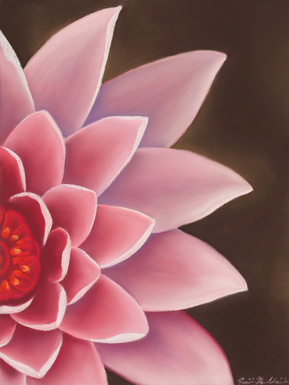 Contact Me
Want to purchase originals or prints of anything you see here?
Want to commission a custom art piece?
Are you an artist looking to collaborate?
Get in touch with me using my contact form to discuss more.